Kelowna Employment Lawyer
Help with severance, employment agreements, wrongful dismissal claims, layoffs, vacation pay, workplace human rights issues, independent contractor agreements, workplace policies, and more.
LEGAL EXPERTISE YOU CAN RELY ON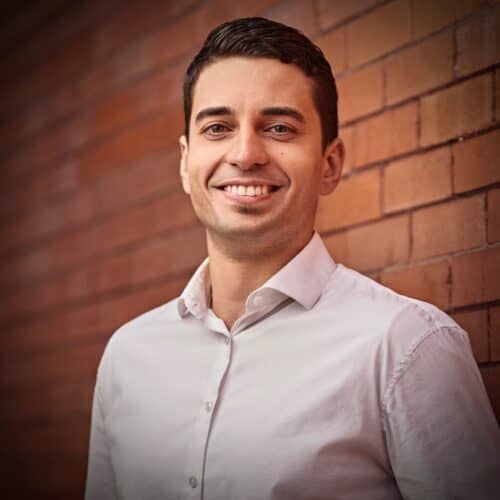 Aleks Kukolj
Barrister & Solicitor
Member, Law Society of British Columbia
Legal Services - Kelowna Employment Lawyer
We are here to help BC Employees and BC Employers with severance pay, layoffs, wrongful termination and dismissal issues, as well as with the preparation of employment agreements and workplace policies designed to aid employers in growing their businesses and managing risk. We advise on employee rights and focus on best practices to help guide hiring, managing, and terminating employment relationships in a fair, legal, and effective manner. 

Severance | Dismissal | Employment Agreements | Employment Standards Act | Harassment | Employee Benefits
Hiring and Managing Employees | Protecting Intellectual Property | Privacy Compliance | Employer Policies
Bay View Law is built to be cost-conscious by design. Our Kelowna-based employment lawyer utilizes innovative tools and technologies used by law firms nationwide during lock-downs to dramatically reduce overhead and deliver affordable legal services to employees and employers in British Columbia, including Kelowna, the Okanagan Valley, and the interior.