Ask Our Kelowna Employment Lawyer About: Severance - Wrongful Dismissal - Termination - Constructive Dismissal - Employment Agreements - Layoffs - Vacation Pay - Harassment - Vaccine Policies
Legal Services for Employees and Employers
– Advice regarding BC employment law
– Compliance consulting (BC Employment Standards Act)
– BC employment litigation
– Preparation of employment agreements
– Offer of employment review
– Preparation of non-competition, non-solicitation, and confidentiality agreements
– Development and review of HR policies
– Guidance for BC startups adding early employees
Do not accept a termination package or severance offer without speaking to a professional first.
BC employment law protects the rights of employees through both legislation outlining minimum employment standards and the operation of the common law.
It is critical that employees understand that the severance pay they are entitled to under BC employment legislation only represents the bare minimum severance pay their employer owes them. The common law provides for far greater severance pay sums for most employees.
Employers will often provide a severance package that outlines the minimum sum owing under BC's Employment Standards Act and offers severance pay representing a nominal improvement over this minimum sum. Most employees are entitled to a far greater sum under the common law. Severance packages are also often accompanied by a tight timeline for acceptance, which is nothing more than a pressure tactic. Unfortunately, if an employee accepts their employer's severance package – even a low-ball offer paired with unfair pressure tactics – it can severely limit their ability to seek further sums later on.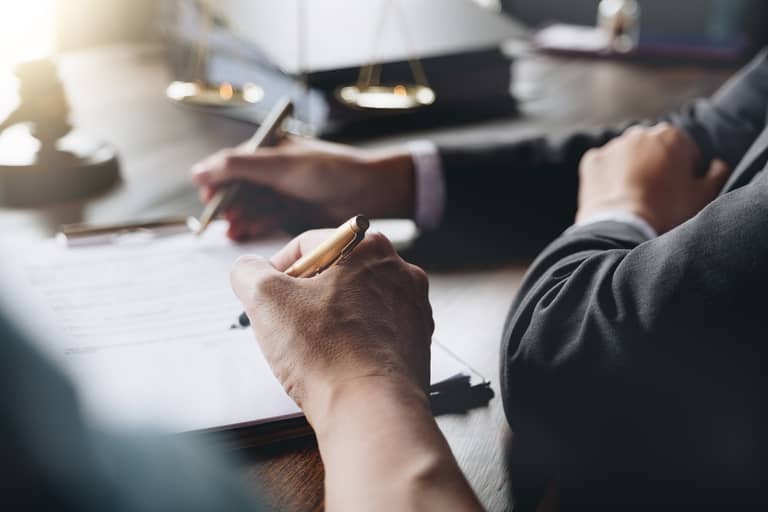 Resources:
(A Helpful Introduction to Your Rights)
Employers in BC need to understand and carefully consider their employees' rights and entitlements, especially when changing the nature or terms of employment or when contemplating a layoff or termination.
Conducting business with BC employment law foremost in mind can help employers manage relationships with their employees in an effective and transparent manner while addressing liabilities well before they arise.
Employers can best manage their employment relationships and associated liabilities through carefully drafted employment agreements. 
At a bare minimum, employment agreements should contain terms addressing probationary periods, compensation, duties, termination, severance, vacation time and pay, and bonus entitlements. If your business has intellectual property or client relationships it needs to protect, non-competition, non-solicitation, and confidentiality clauses may also be required. These clauses, known as restrictive covenants, are discussed further here.